CIOE 2015 - The 17th China International Optoelectronic Exposition is underway, as the largest optoelectronic trade show in the world, is to be held on August 31st-September 3rd, 2015 at Shenzhen Convention & Exhibition Center (SZCEC), China, CIOE will sure bring the latest ideas and the most advance optoelectronics technologies this year.
China International Optoelectronic Exposition (CIOE) is a world-renowned event bringing the most advanced optoelectronics technologies and innovations to thousands of visitors annually. With a strong bond built over the years with companies and professionals in the field of optoelectronics, CIOE has been supporting the industry's continuous growth and technological development.
CIOE 2015 includes four concurrent specialized expositions: Optical Communications Expo 2015, Lasers & Infrared Applications Expo 2015, Precision Optics Expo 2015 and LED Techina 2015.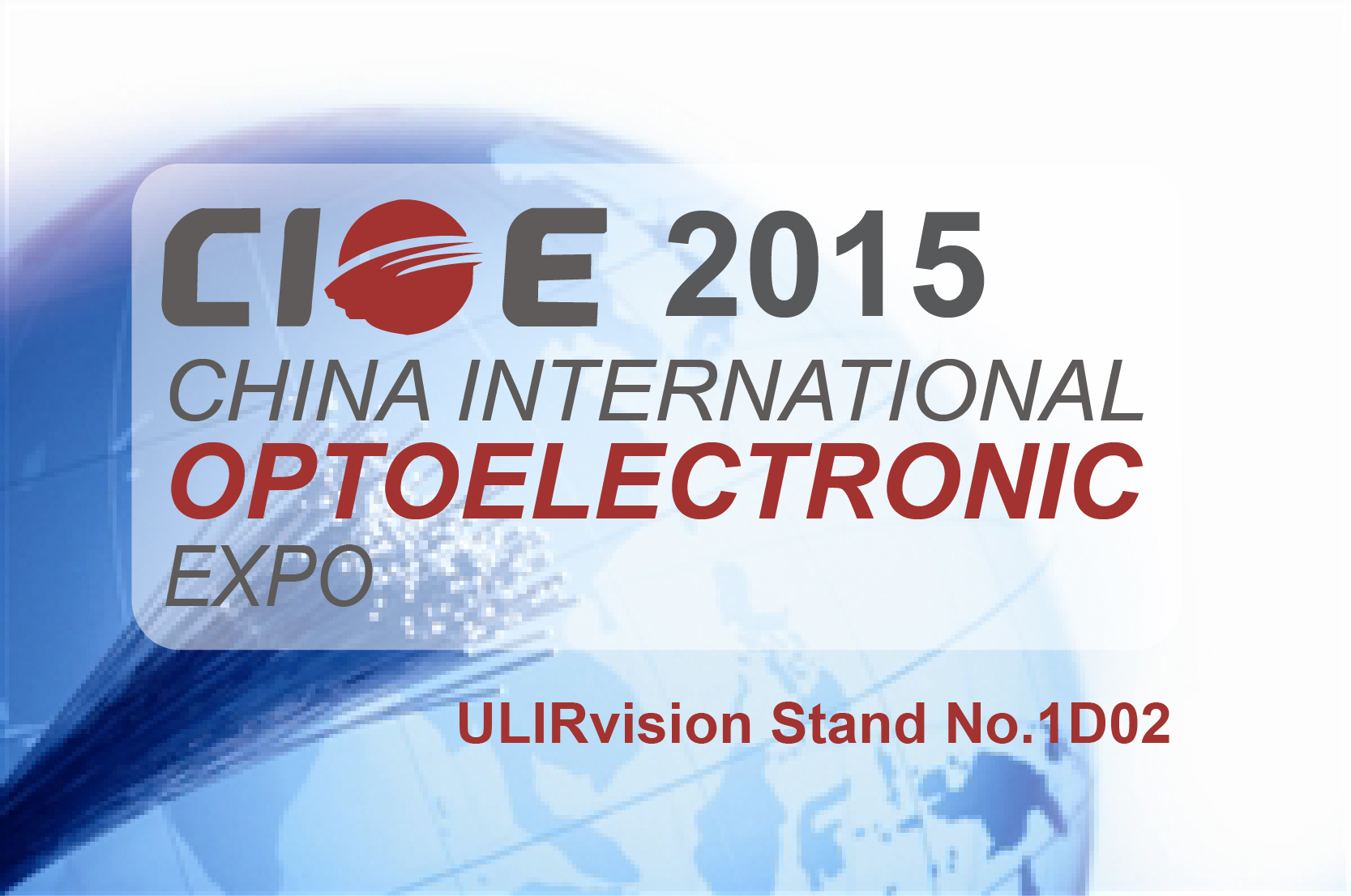 ULIRVISION , a leading manufacturer designer supplier of high-performance infrared thermal imaging systems, showcasing its complete and robust portfolio of thermal imaging cores, thermal security cameras, thermal night vision cameras etc.at the China International Optoelectronics Exhibition (CIOE) 2015--Lasers & Infrared Applications Expo 2015.
Continue to be the leader of UV industry
TD90 features light weight ,tiny size and solar blind.Since it came out in 2009, ULIRVISION has been leading UV industry at homeland and also one of the best around the world. Right now, We take TD20-newly self-developed DUV Imaging Core which totally immune to solar light. Pinpoint jet flow and missile plume all day long.Ingenious design optimize its advantage in fighter missile warning, missile tracking and rescuing. TD20 highlights leading UV technology both at home and abroad.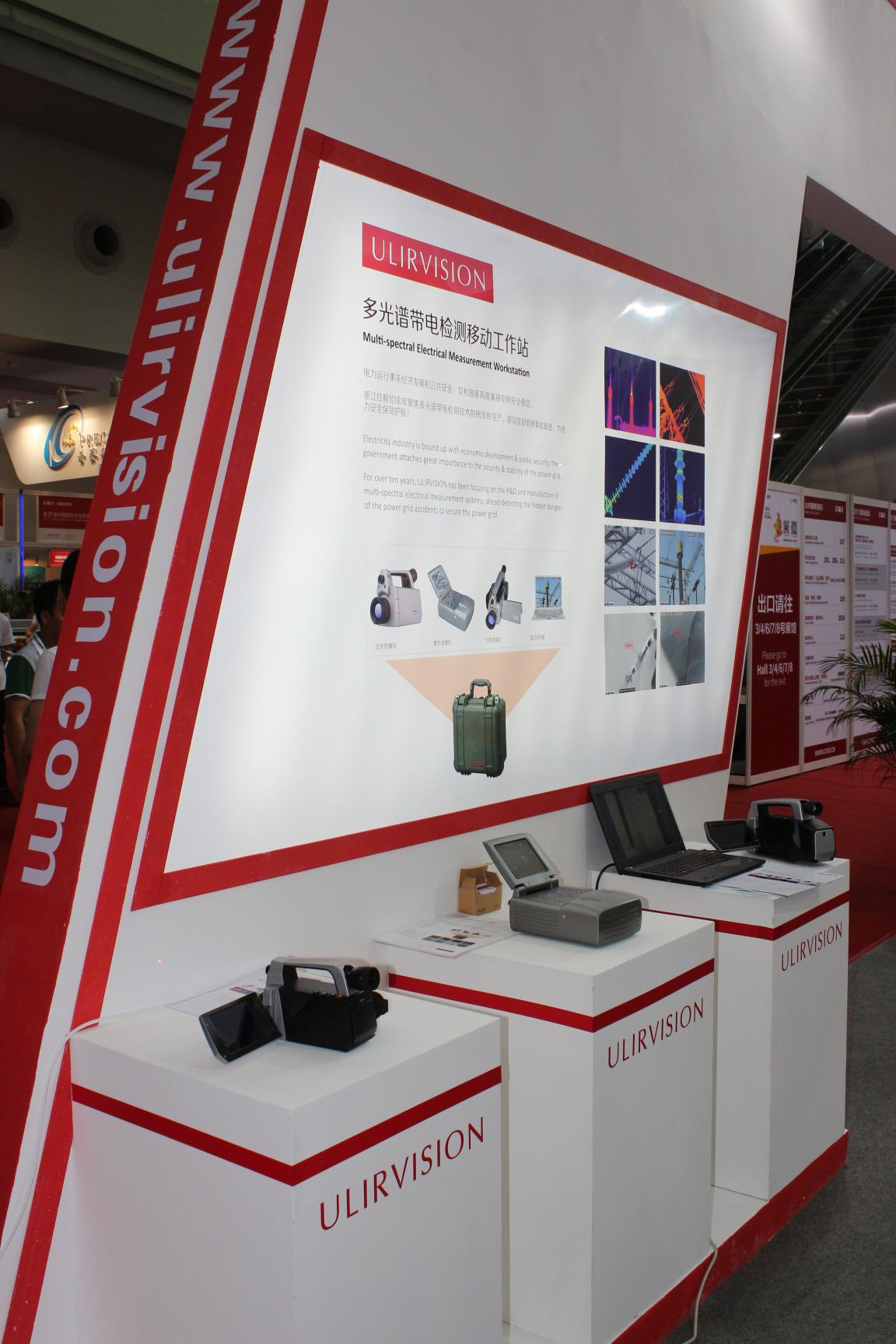 Shutter-less Core
As the company keeps growing, the maturity of the technology bring continuous improvement .
TC390 and TC 690, exhibited at this event, advantaged in shutterless technology which creates continuous operation and display images' layering. Perfectly applied into defense security & surveillance, UAV & aircraft & robot, thermal night vision, thermal weapon sights & firefighting equipment.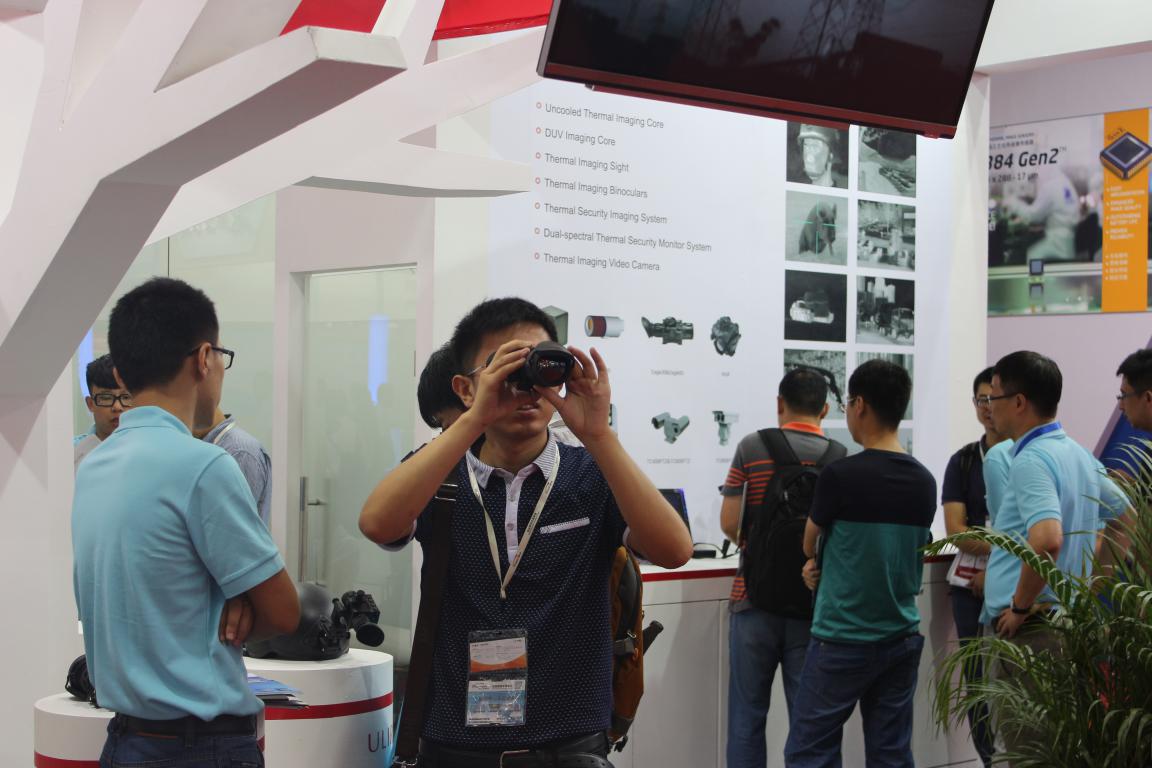 UAV Thermal Imaging Core
As UAV's efficient application in all walks of life, the demand of infrared imager also continue to increase. TI65, auto tracking hot spots and showing temperature value. What highly commanded by customers is that the electrical focus. TI65 not only broaden the application of infrared technology but also suitable for long-distance monitoring of machines, electrical equipments and flammable materials, detecting potential danger in time so as to ensure safety.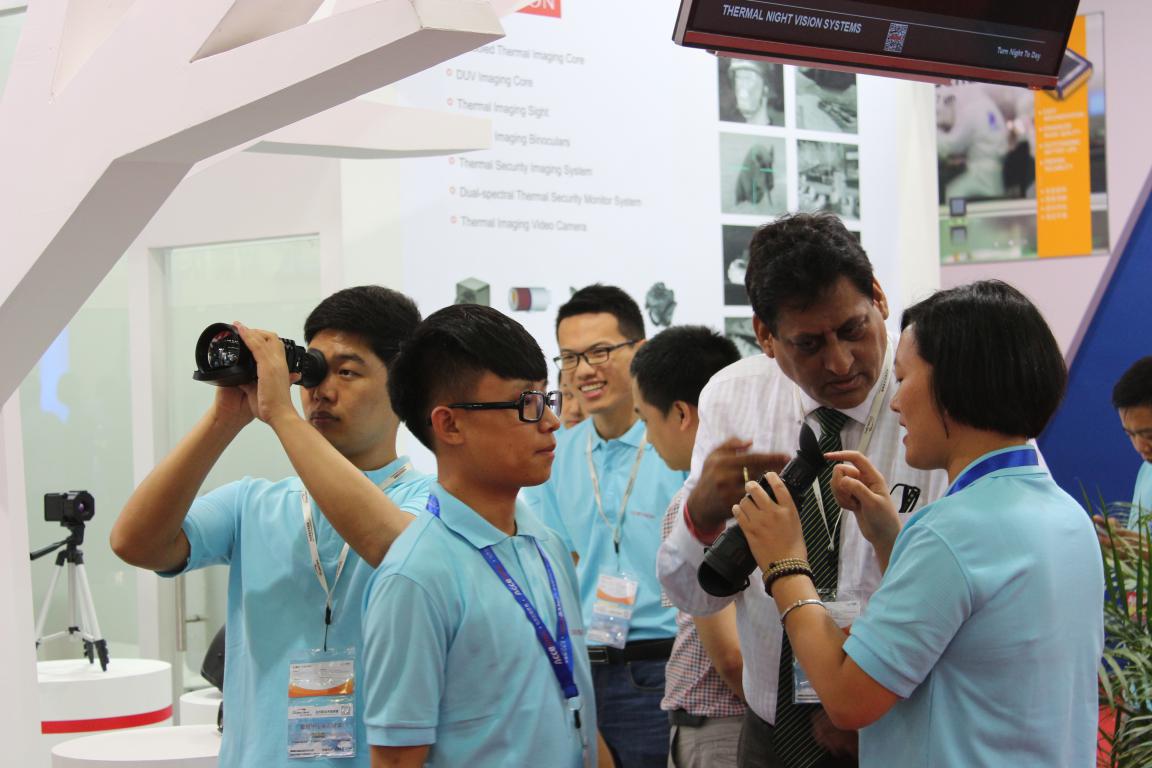 Our experts are available to present our latest equipment and process solutions for the advanced optoelectronics market.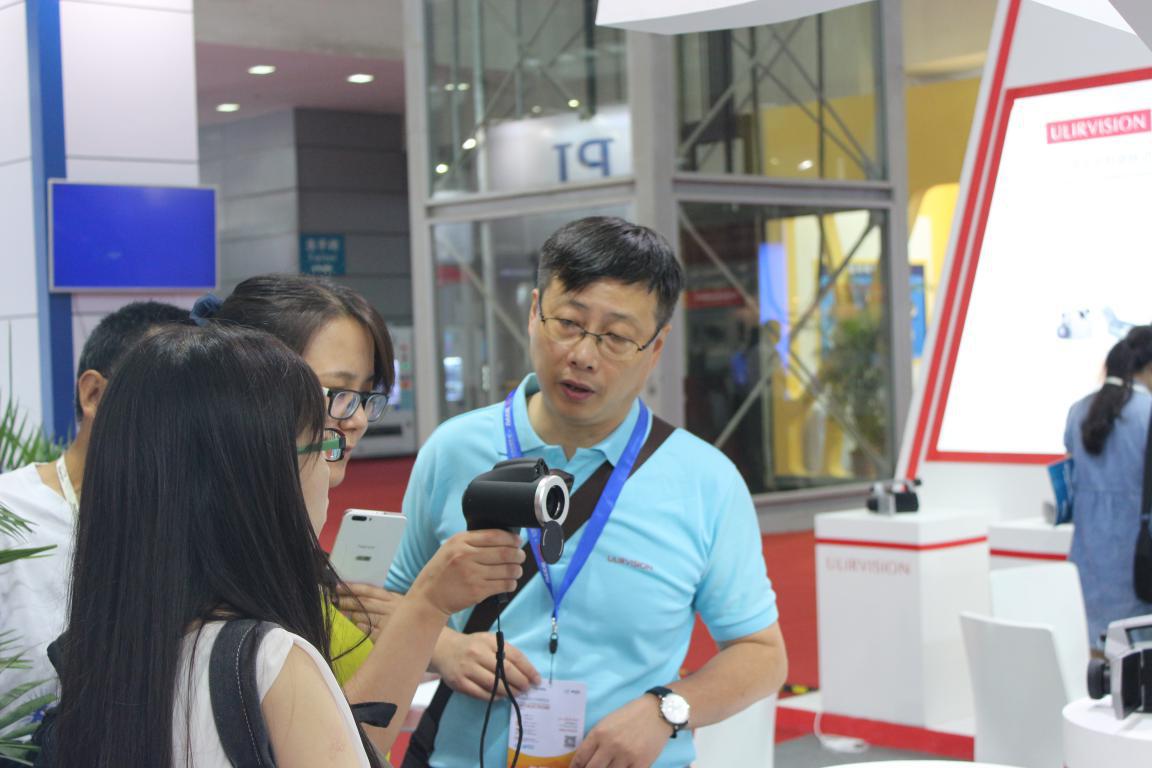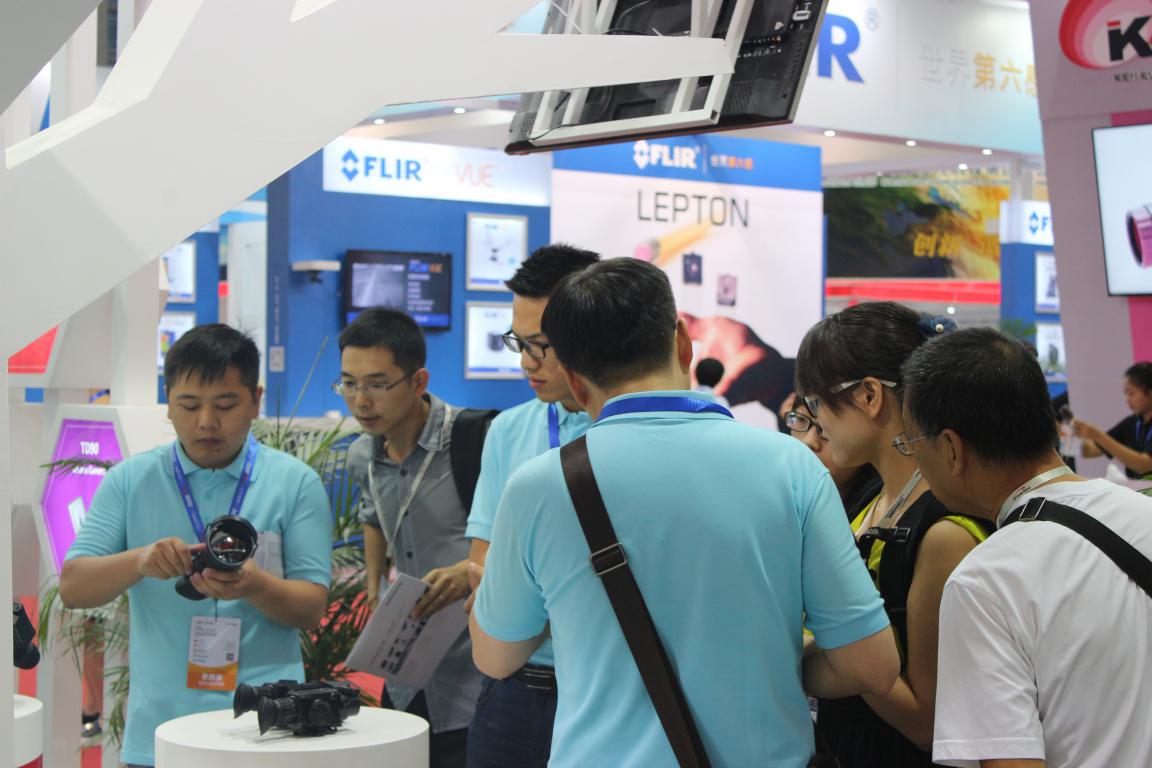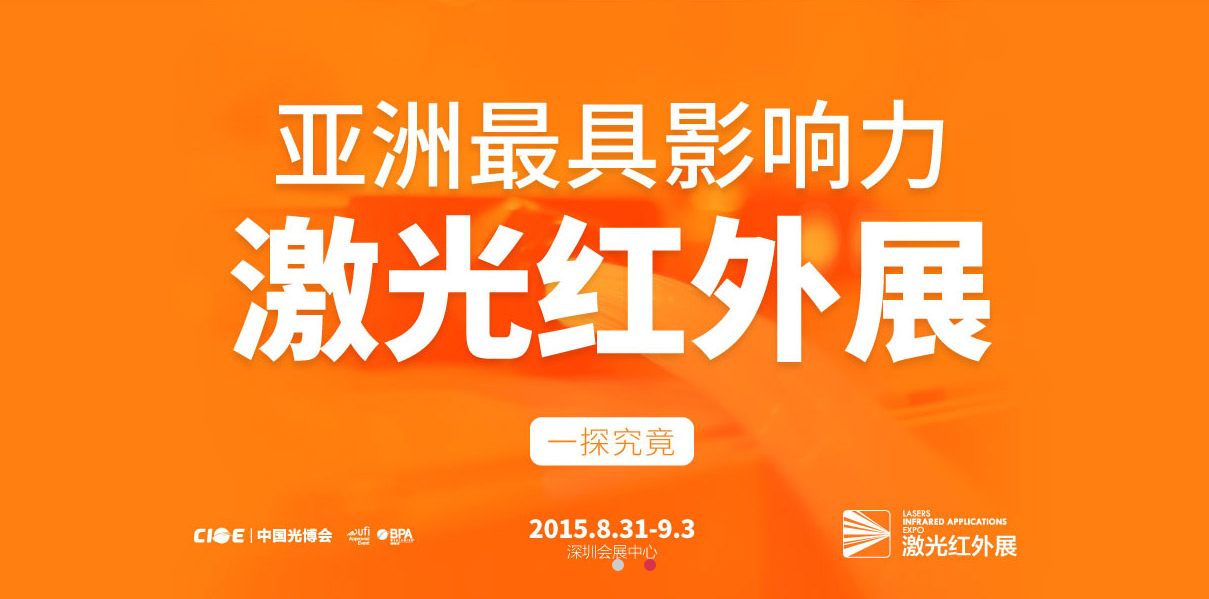 CIOE Show Hours:
9:00-5:00 (Monday), August 31
9:00-5:00 (Tuesday), September 1
9:00-5:00 (Wednesday), September 2
9:00-4:00 (Thursday), September 3
Additional Information and Resources:
CIOE website: http://www.cioe.cn/eindex.html
Visit us at Booth #1D02!
August 31 - September 3, 2015
Shenzhen Convention & Exhibition Center
Shenzhen, China