Fire Industry
Application in Fire Industry
1.Search for electrical fire hazards
Thermal imaging camera can detect infrared ray emitted by the electrical device and produce a thermal image in accordance with the surface temperature of the device, thus spotting the hot point and it's temperature to avoid potential fire hazards.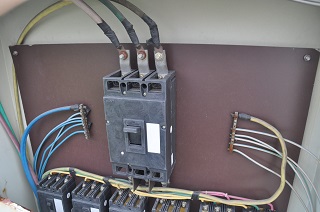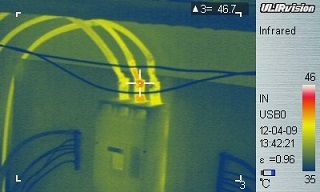 2.Fire Scene Search and Rescue
Search and rescue is conducted by the steering and rescue group together. The steering group uses the camera to search and spot the position of the trapped person. Then set a secure and effective way, arrange a marker line that directs the team member to enter and evacuate from the fire scene.
When trapped person is spotted, a rescue group is sent to rescue and the rescue group together with the trapped person shall follow the marker line to evacuate from the building.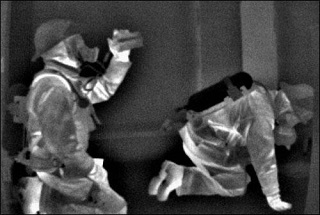 Monitor on dangerous goods and materials at the scene of the fire to ensure the security of the firefighter.

3.Clearance of the fire scene
When fires were out, lots of flammable stuffs are still left over, our camera can find these places fast to avoid potential burning of them.